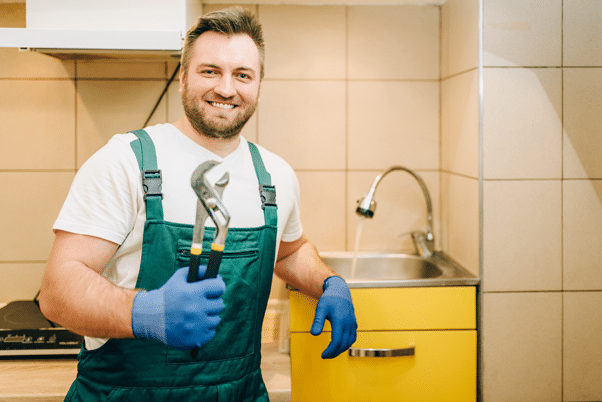 Rivers has been a quality service & repair company for over 30 years and we are always looking for licensed & experienced technicians. We take great pride in our company, and expect our technicians to be the best at their trade.
WE LOVE TO MEET ALL INTERESTED CANIDATES
So let us know who you are! Fill out this FORM to send us a copy of your resume, send a fax to 925-846-8932, or call us at 925-846-6000.
What makes a Rivers technician stand out:
Appearance: Dressing like a professional is just as important to the customer as the quality of work performed.
Attitude: Ability to take pride in your knowledge and the quality of your work while being able to work as part of a team.
Qualifications: Have at least a journey man level plumbers skill level, or be a certified HVAC technician with at least 5 years in the field.
Reliability & Responsibility: Arrive to appointments on time and properly manage all aspects of the job.
Drive: Self-motivated technicians are successful in the field and constantly wanting to expand their knowledge.
How we help our technicians achieve their full potential:
Company provided vehicle & gas card
Company provided cell phone
Company provided uniforms
Benefits package available
One week paid vacation
Holiday pay
Opportunities to earn bonuses