Qualified Plumbers & Technicians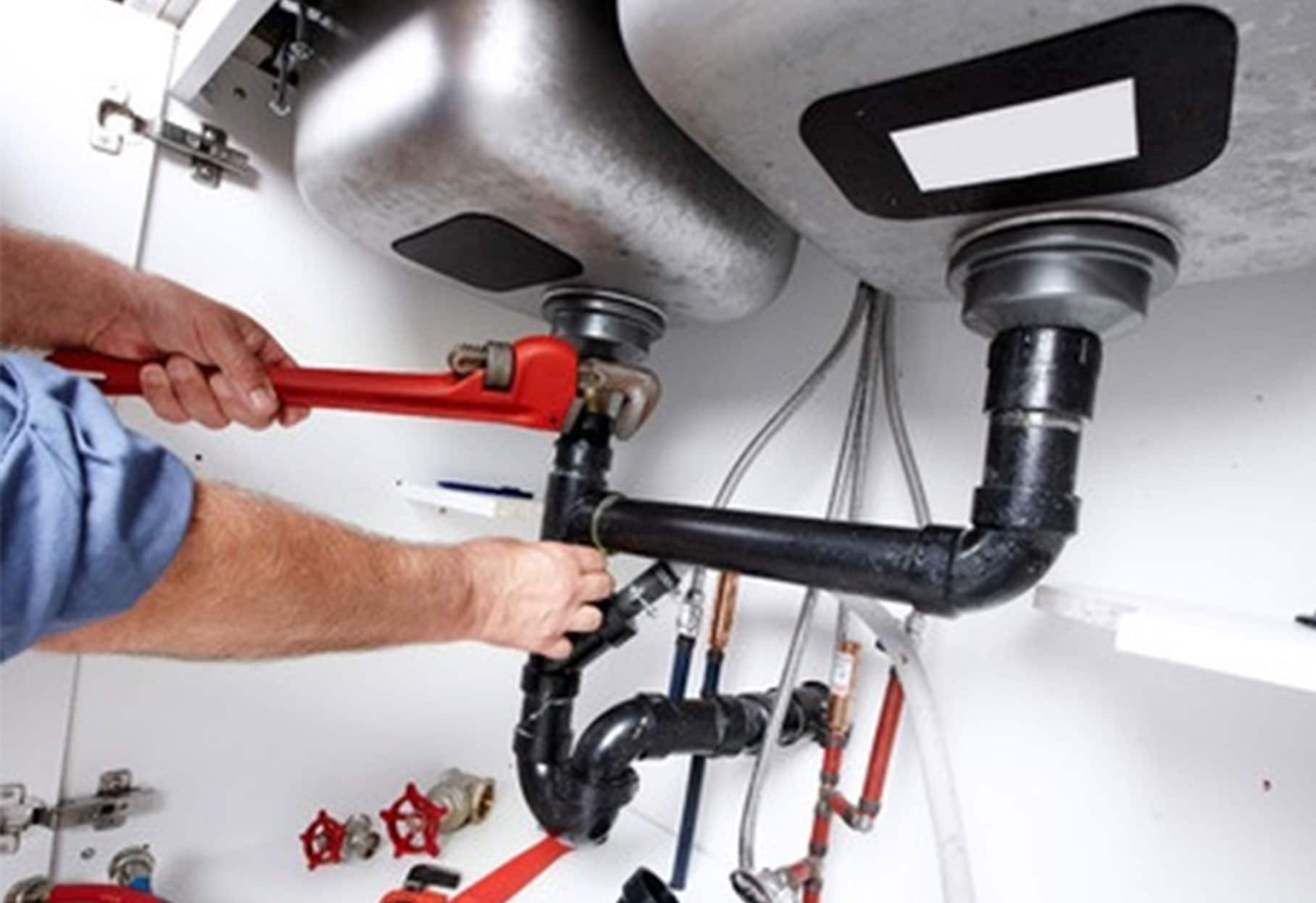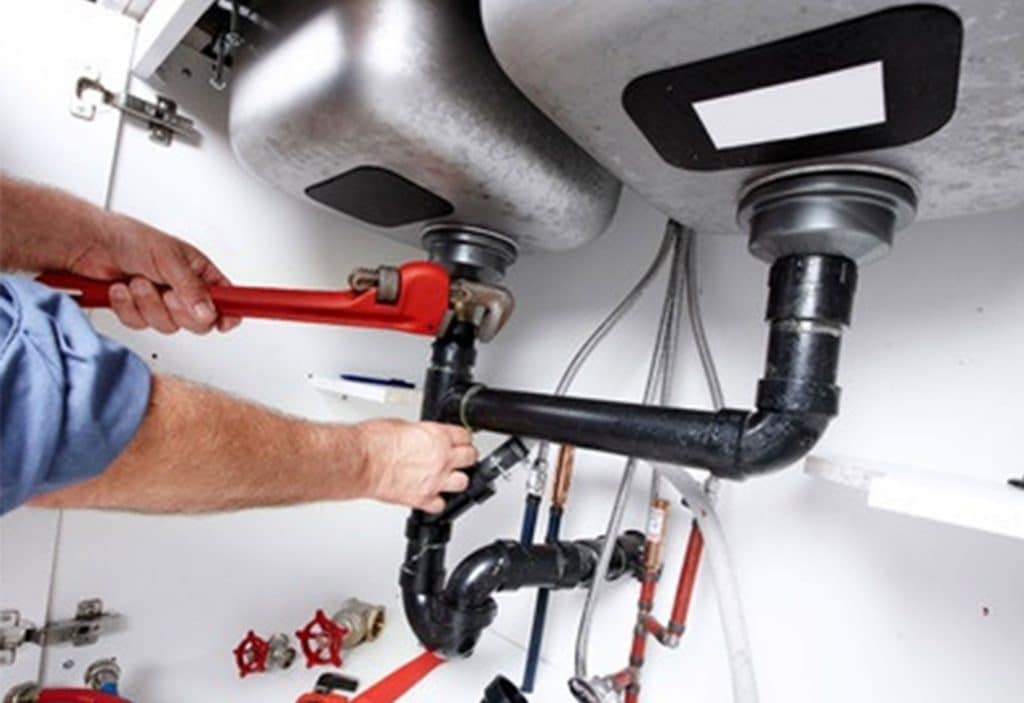 At Rivers we specialize in all of your residential & commercial plumbing service & repair needs in Walnut Creek and surrounding CA areas. Call the local & licensed plumbers at Rivers today for fast, friendly & professional service.
We are available now and always offer up-front pricing so you know the price before any work is preformed. No hidden charges, no hidden fees ever.
Several times throughout the day you rely on a properly working plumbing system to allow you to complete certain tasks. Whether you need to wash dishes or water the lawn, your plumbing system is an integral tool for helping get the tasks done.
At Rivers Plumbing, Heating and Air we are family-owned and operated, which means we understand how important it is for your household to run like a well-oiled machine.
Any disruption from a plumbing malfunction or installation can cause unneeded stress.
Rivers Plumbing, Heating and Air can manage a broad range of plumbing issues:
Garbage Disposals
Toilets
Under Sink Repairs
Leaking Sinks
Water Line Repairs
Faucet Repair
Gas Line Installation
Appliance Hook-up
Call Rivers today for fast, friendly & professional service:
No matter what your plumbing needs are the team at Rivers Plumbing, Heating and Air can help. Our expert technicians have consistently delivered exceptional support to the homeowners of Walnut Creek and surrounding communities for more than 30 years. We are dedicated to treating our customers with respect and providing high-quality service and at a great value. You can trust Rivers Plumbing, Heating and Air to provide reliable and honest service every time.
Plumbing Problems? Call The Experts!
Residential Plumbing Services:
When it comes to a homes plumbing most of us do not realize just how much we depend on this system until something goes wrong. From washing clothes to brushing your teeth, your home plumbing system keeps you and your family clean and healthy. What happens when this system fails? Toilets back-up, sinks over flow or maybe you have no running water at all.
Rivers understands just how important keeping water flowing to your home can be. Even the slightest break down can have devastating effects on your home. This is why all of our plumbers are licensed, highly trained and dedicated to giving you the best experience during this time of need. Residential plumbing problems happen, if they happen in Walnut Creek call Rivers. We are available now and can have a local technician out to your home and have your plumbing back up and running quickly while maintaining our dedication to high quality workmanship.
Commercial Plumbing Contractors:
Commercial plumbing services are a lot different than residential in a lot of ways. First off when your business has plumbing problems, such as flooding or sewer backups, you can suffer from loss of business revenue which is nothing any business owner wants or needs. Secondly there are strict codes that need to be followed to ensure your business is up to par with local and state governments to keep you within the guidelines of safety protocols. If your plumber doesn't follow these building codes you can find yourself in hot water because of the fines as well as the cost to fix the plumbing that was suppose to be done correctly the first time.
At Rivers all of our plumbers are licensed & experienced to handle any commercial plumbing service or repair. Our technicians are aware of all building codes and ensure your job is done correctly, professionally and within the guidelines of the state. If you are experiencing any commercial problem and need service call Rivers. We are here 24/7 and have a local technician standing by to ensure your business is back up and running immediately.